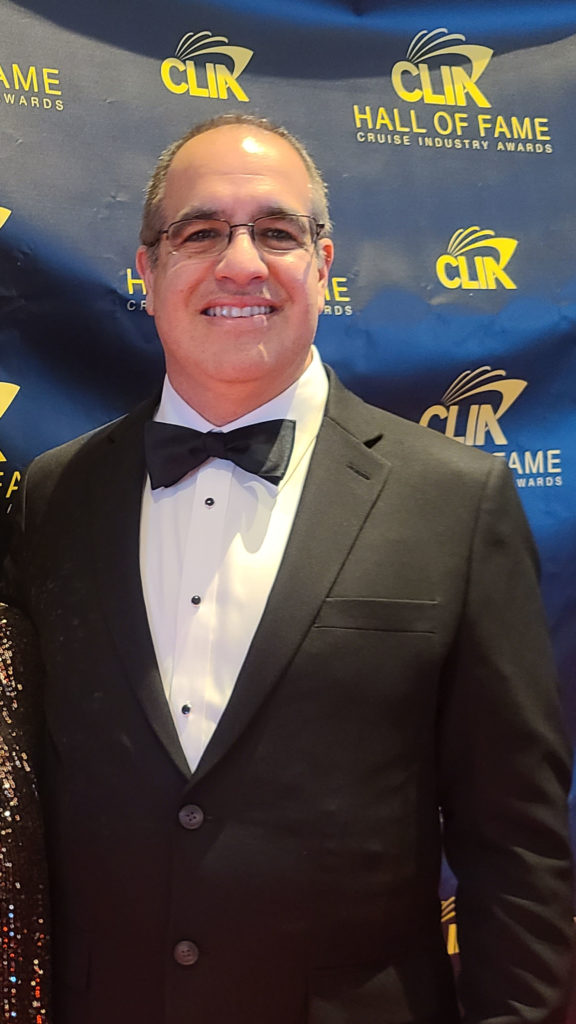 Tony DeNicola
Certified Travel Counselor at TDJ Travel
Lady Lake, Florida
Travel Consulting and Planning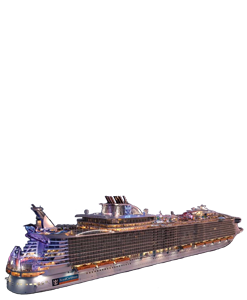 ABOUT ME
My name is Tony DeNicola, and I am a Certified Travel Consultant. What makes me different from a travel agent is that I don't just take calls and make travel reservations for people. I work with my clients to get them the experience they are looking for.
Businesses
When I work with your business, we will meet to discus the primary reason for your travel. Will it be team building, a rewards trip for achieving a specific goal, or a company retreat? From there I'll work with you to custom tailor the experience to your company and employees. After we decide on the destination and experience, I will help you to develop the marketing plan for your company and provide the materials you need to successfully market your program.
Clubs/Groups
For your group, I will work with you to pick a destination that will appeal to your members. Once we have the destination locked in, I will put together any marketing materials for your group. In addition to marketing materials, the creation of a presentation on the destination is a powerful tool to market your trip. Along with the creation of the presentation, I will work around your groups schedule to come and do the presentation and answer any questions your members may have. To make things easy for your group, customers can use me as a single point of contact for everything from reservations to any concerns they may have about the trip, to post trip debriefing.
Speaking Engagements
From time to time an organization would like to have me speak to their members on a specific aspect of travel without providing a travel solution for them. Examples of these may be "The benefits of cruising over a land vacation", "Traveling in a post-covid world", or "What is travel insurance and do I need it?". For these speaking engagements, I'll work with you to develop a presentation based on your topic and then present it to your audience.
Want to learn more about what I can do for your and your organization? Reach out to me to schedule a free consultation.
EXPERIENCE
From

April 2018
To

Present
TDJ Travel

Lady Lake, FL
Certified Travel Counselor
TDJ Travel is my agency. I have started out as an independent contactor for a host company in 2018. In 2022 I started building out my own agency and plan on taking on independent contactors starting in the first quarter of 2023.
From

July 2014
To

December 2020
The Pro-Tektor, Inc.

Lady Lake, FL
Partner
As part owner of The Pro-Tektor, Inc I worked on my speaking and presentation skills with current and potential customers. In addition to developing the software for Pro-Tektor Kiosks, I traveled around the country to do trade shows and presentations to law enforcement agencies. Part of my responsibilities revolved around developing power point presentations and training materials.
From

May 2010
To

April 2018
DeNicola LLC

Lady Lake, FL
President
During this phase of my career, I was the owner of a successful website development and hosting company. I gained experience in running my own company and working the customer service side of business with my customers. These skills would be great stepping stones when it became time to launch TDJ Travel.
From

August 2008
To

August 2010
Rex Direct Net, Inc.

Cherry Hill, NJ
Operation Manager
Working with Rex Direct Net, Inc. gave me the opportunity to work in the advertising field for two years. While working here, I worked with many companies, some which were travel companies, to promote and market  their products on the internet.
From

August 2006
To

August 2008
Westgate Resorts

Ocoee, FL
Senior ColdFusion Programmer / Internet Affiliate Manager
At Westgate Resorts I started out as a Coldfusion developer for their website. As time went on I started working with advertisers to promote Westgate through Affiliate Marketing. I also had the opportunity to work with various destination companies such as Disney, Universal Studios, and Seaworld to create marketing creatives for Westgate Resorts to use on their websites.
AFFILIATIONS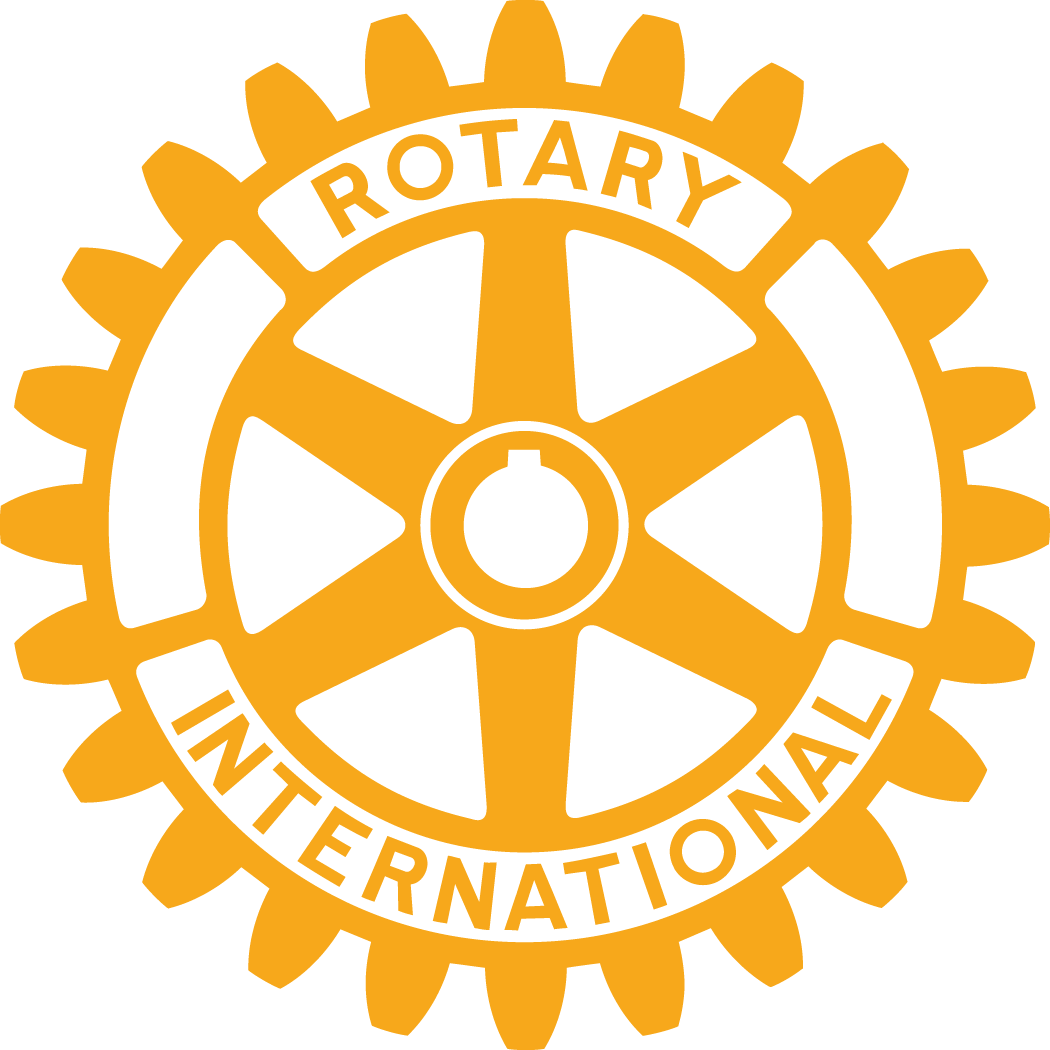 Rotary Club of The Villages Noon
Member since March 2019
Secretary July 2022 – Present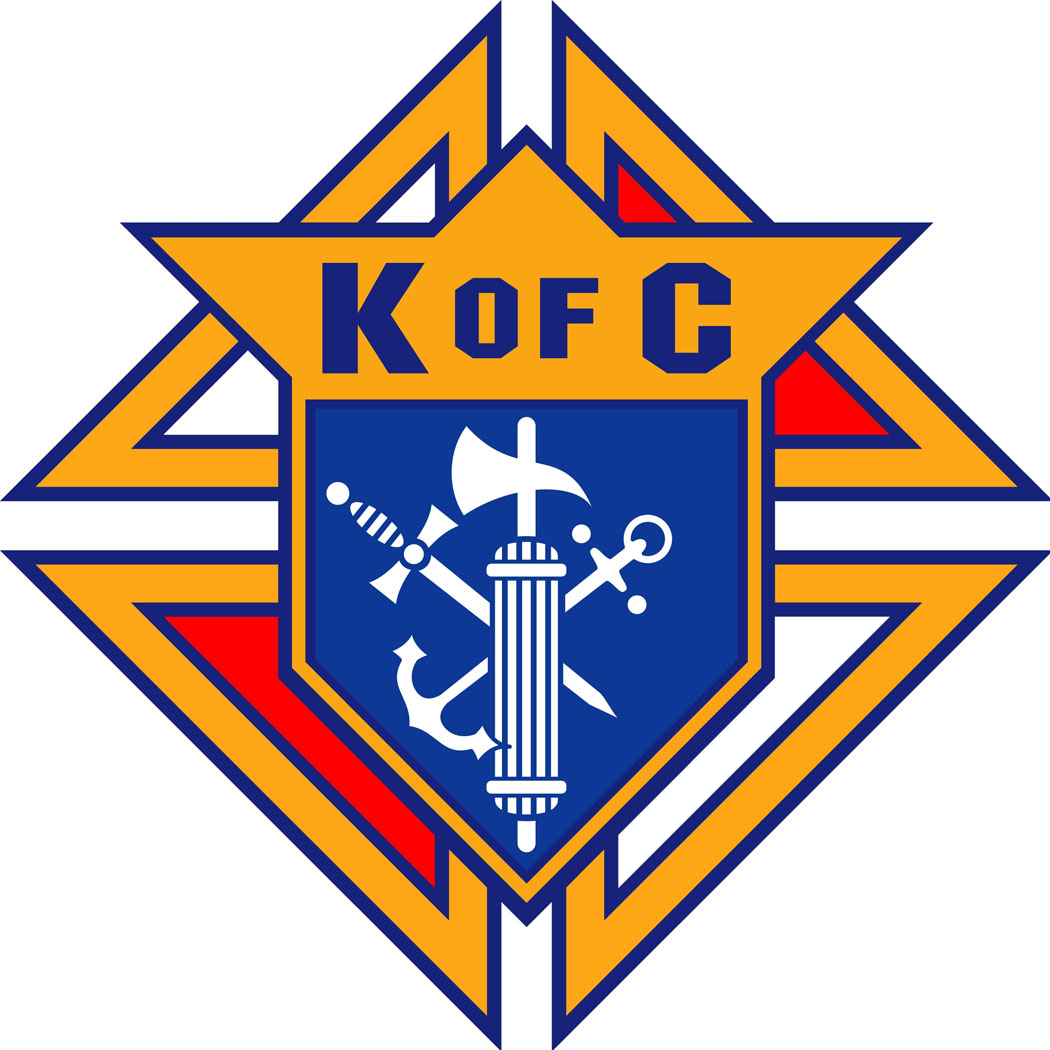 St. Timothy's Knights of Columbus
Member since October 2014
4th Degree: June 2021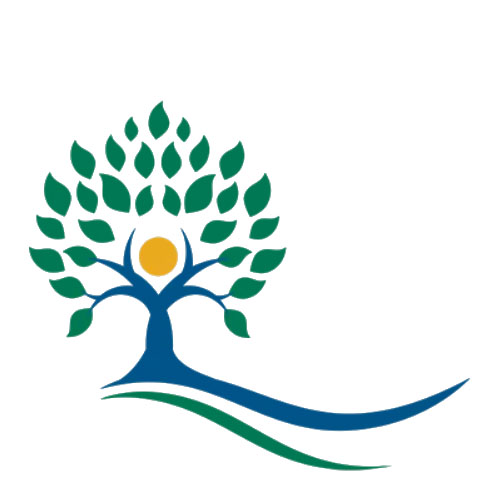 Lady Lake Chamber of Commerce
Member since February 2018
Ambassador: April 2018 – Jan 2019
Board Member: Jan 2019 – Present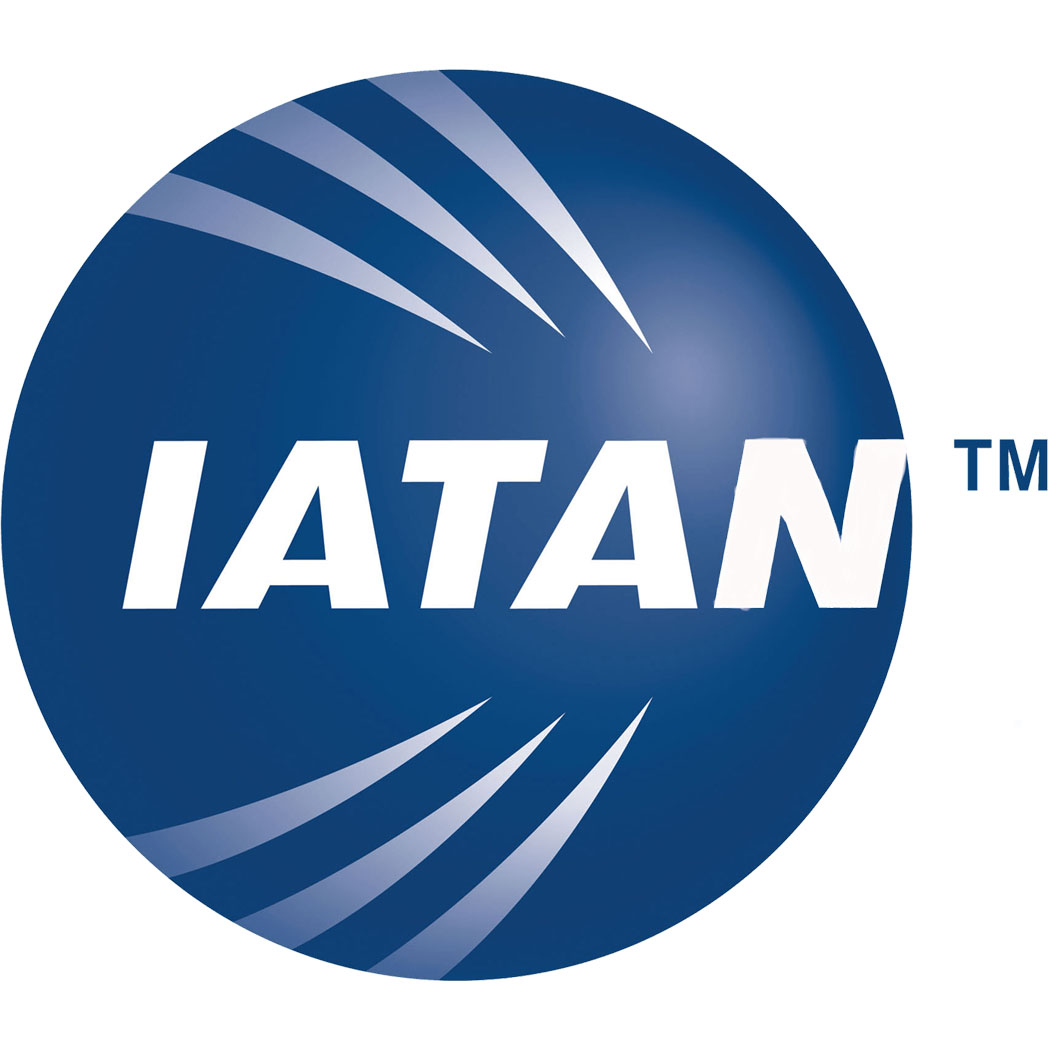 International Airlines Travel Agent Network
Member since December 2019
Agency Accreditation since March 2021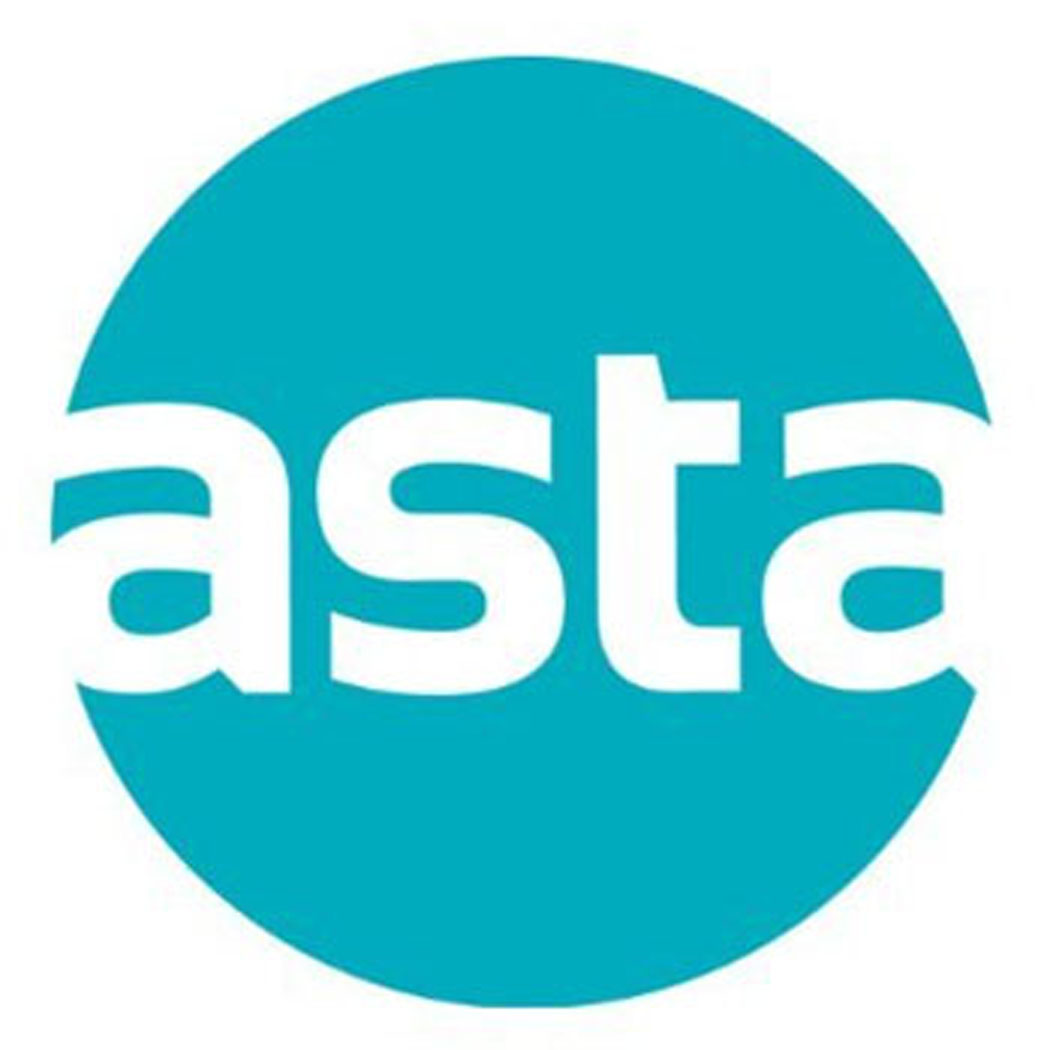 American Society of Travel Advisors
Member since August 2018
VP Central Florida Chapter: Jan 2020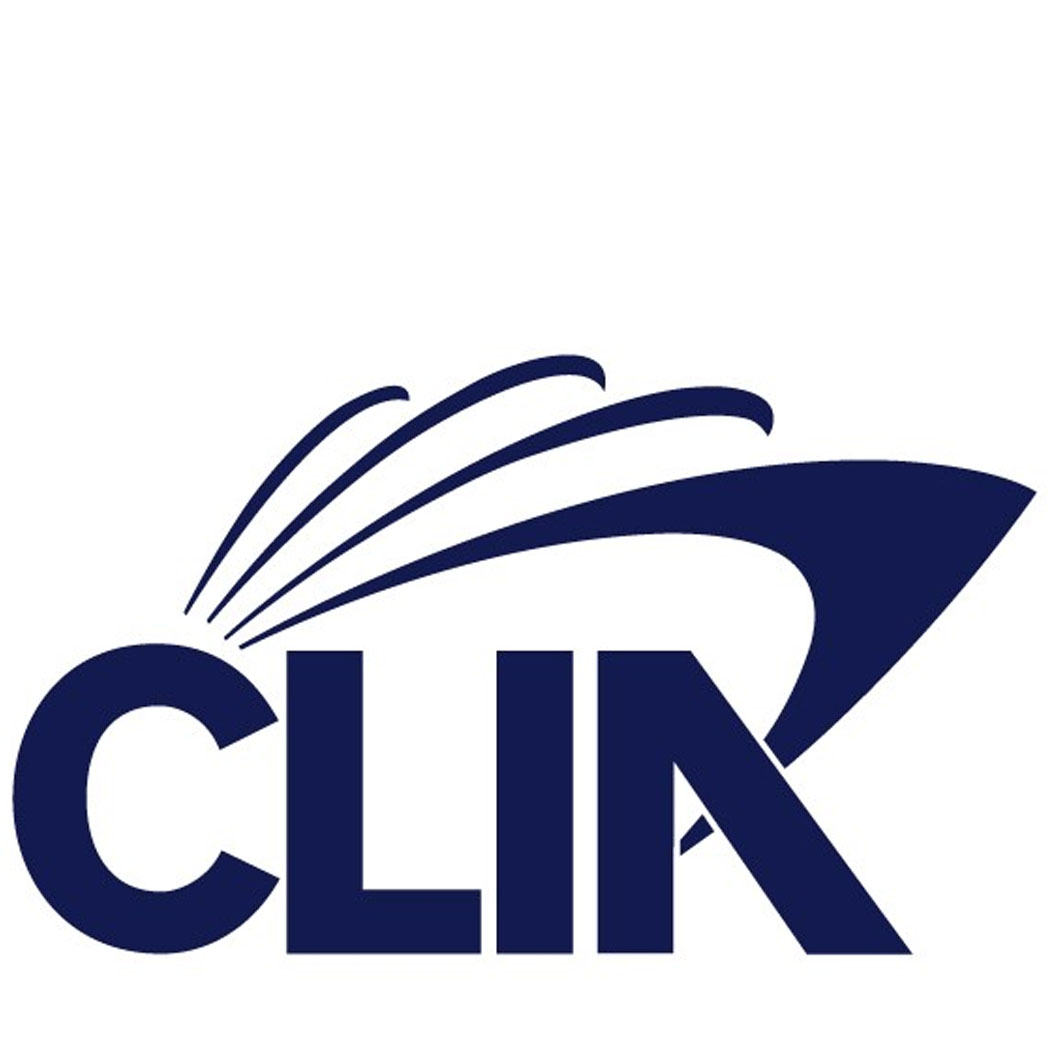 Cruise Lines International Association
Member since December 2018
Agency Member since December 2022
RECOMMENDATIONS
As a Business Development Manager in the State of Florida I have worked with many Travel Agents over the year. I highly recommend Tony DeNicola with TDJ Travel! He is very conscience and takes very good care of his clients.  It is hard to find an agent that has good follow-through, returns call promptly and is very detailed oriented with Trip planning for Individuals and Groups!
We have used Tony, TDJ Travel, many times over the past few years and have had nothing but fantastic experiences. He's extremely knowledgeable and always helps us create a vacation that surpasses our expectations.
WHAT I DO
Incentive Travel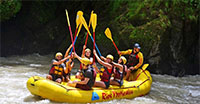 It doesn't matter if your company is a Fortune 100 company or a mom-and-pop store with one employee; business travel incentives can help to increase your bottom line while improving employee morale.